Carol Fellbaum, owner, breeder, handler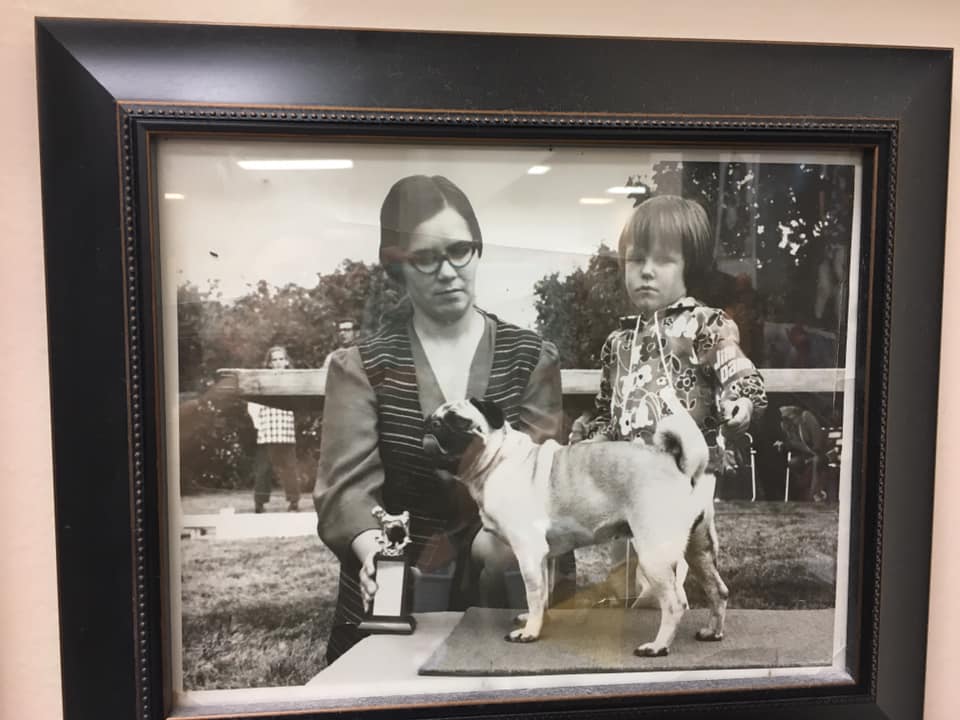 Carol's affections for dogs began with her first dog, a pug named Fanny.  In 1988 she moved from Wisconsin to Houston, where she began working behind the scenes in dog shows. She spent years forming relationships with local and national dog enthusiasts. It was in Houston that she discovered her love for the Bichon Frise breed.  They are now her passion.
In January of 2005, A Dog's Life Pet Salon & Boutique was born out of Carol's desire to give family pets the opportunity to look and feel as special as a show dog. Now, more than 25 years after joining the pet industry, Carol is the owner of a growing small business, and the proud mother of four children, including two Bichons.  She feels blessed to have a career that allows her to be doing what she loves.
Carol is active in her community: supporting the HSPCA, teaching Junior Achievement, and as a member of the Northwest Chamber of Commerce and a board member of the northwest Women's Business Forum.